THE POWER OF 3: We use this as a benchmark philosophy at Road Scholar. By providing exceptional and memorable experiences for 3 entities: internal associates (including our driver community), customers, and our customer's customers, we believe we harness a power where we all prosper – together.
Dimensional freight: why road scholar transport is the wise choice for dimensional weight shipments.
100% asset based carrier.
Dry van and refrigerated trailers. 53 and 48 foot.
Low damage claim record: .0006%
Primarily servicing Northeast and Mid-Atlantic states – See Geo-Quote and service area map.
Expedited and lift gate services.
Never a citation for a piece of faulty equipment involved in an accident. Average trailer age < 3 years.
Deck trailers, life gates, load bars, and the experience to move non standard size shipments.
Uniformed drivers who are professionals taking pride in representing your brand upon delivery.
24 x 7 dispatch and oversight.
All shipments tracked and monitored real time via telematics.
7 strategic terminal, relay, and cross dock locations reaching 88% of northeast U.S. manufacturing and distribution in under 30 minutes.
Air Ride Equipment to protect high value cargo in transit
Moving a Robot – Case Study
Located in Mayfield, PA rests veteran-owned JAM Works, a fascinating company specializing in the programming and distribution of robotic arms used in industries to handle materials.
Harry Morgan, project manager at JAM Works, puts it simply. "We ship robotic arms, which we purchase, then we design (mechanical/electrical/programming) and build components for the EOTA (End of Arm Tool). READ MORE
Dimensional Freight Examples at Road Scholar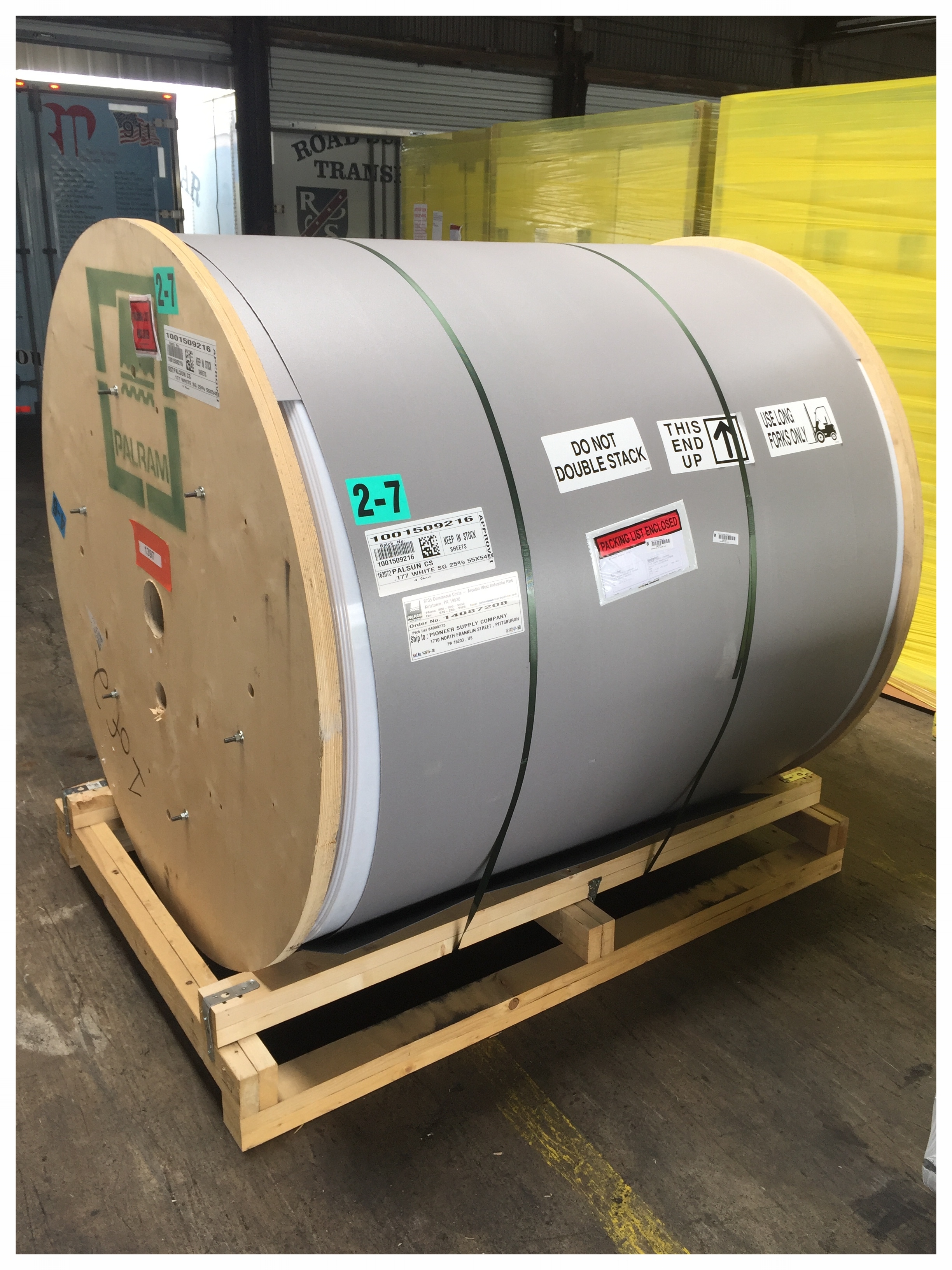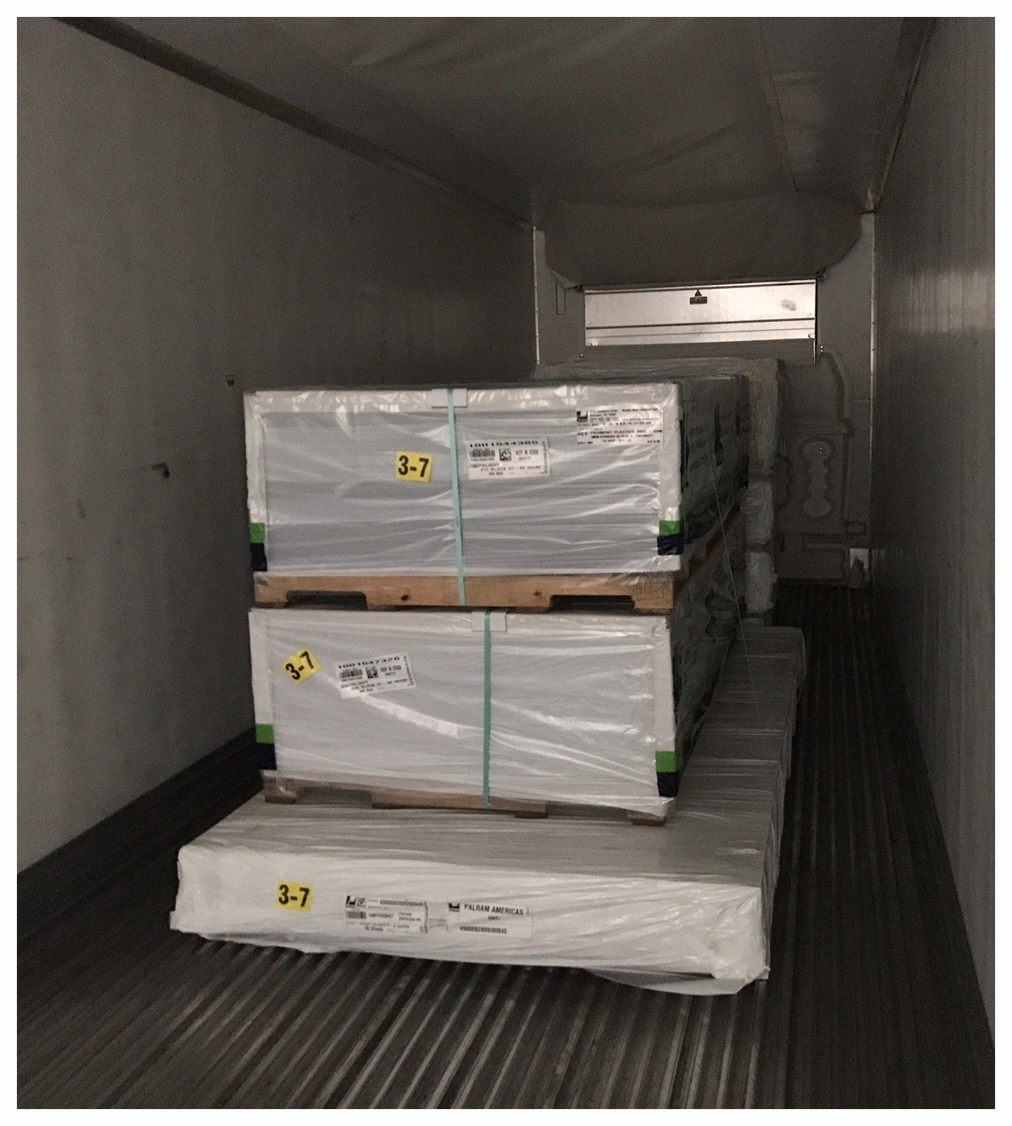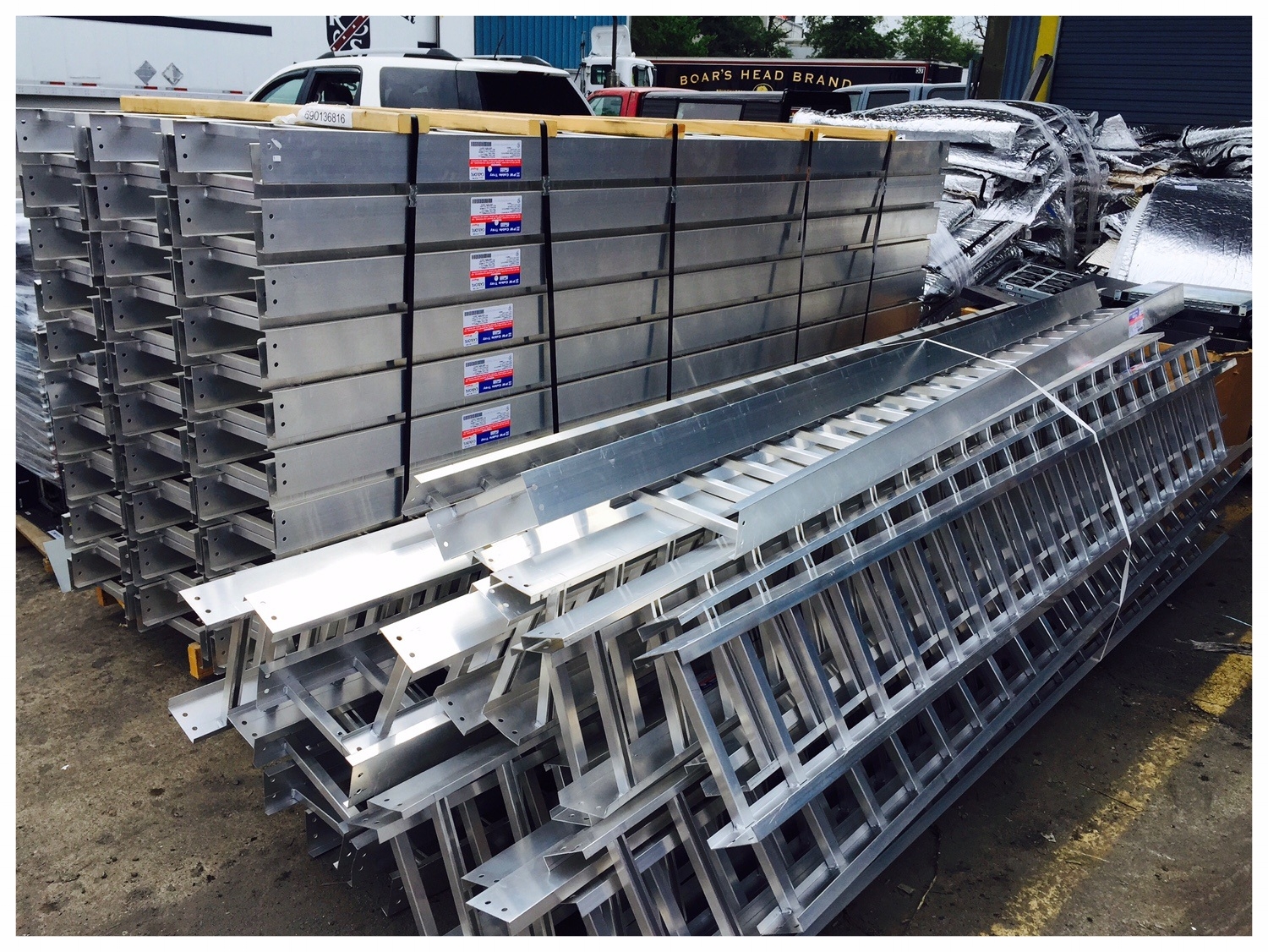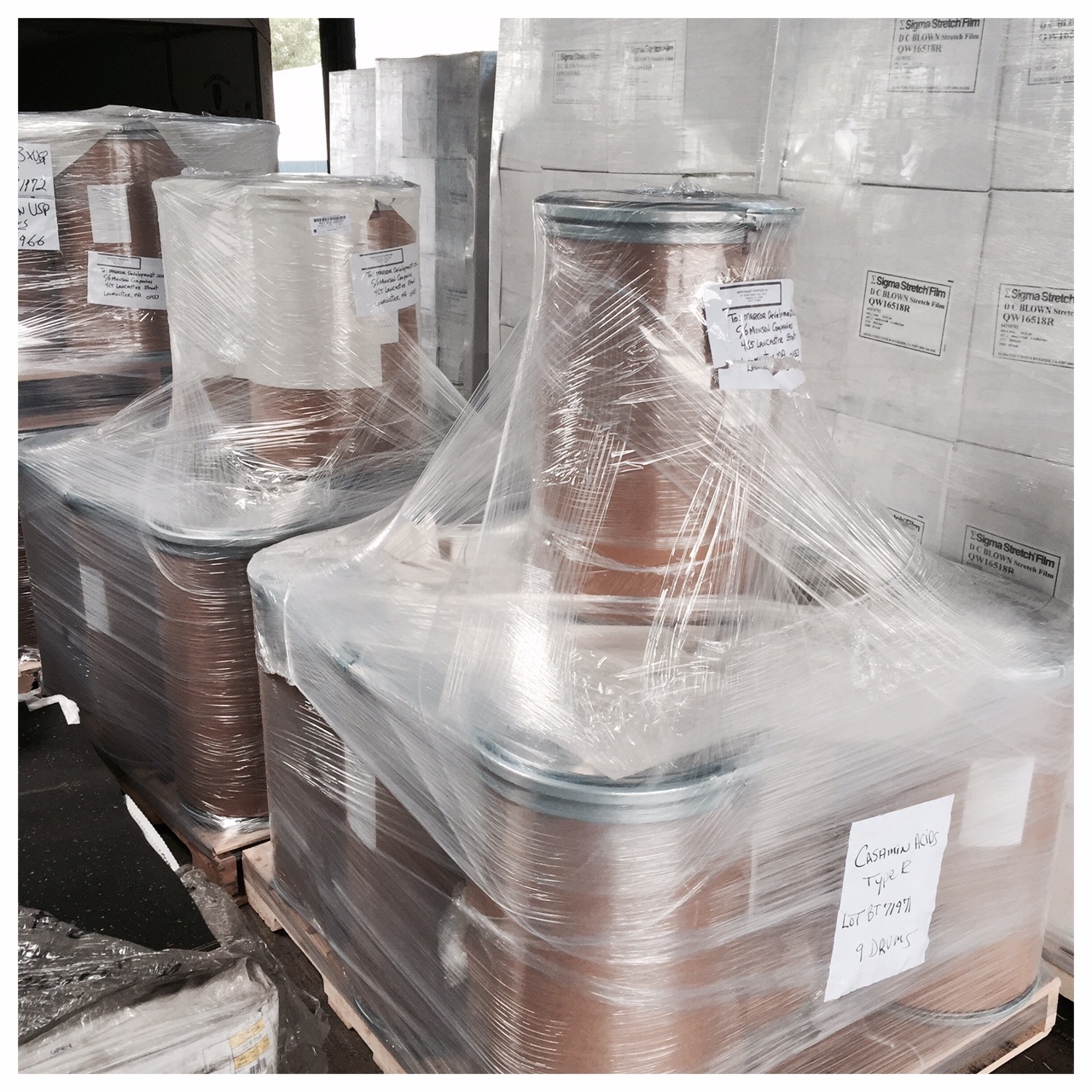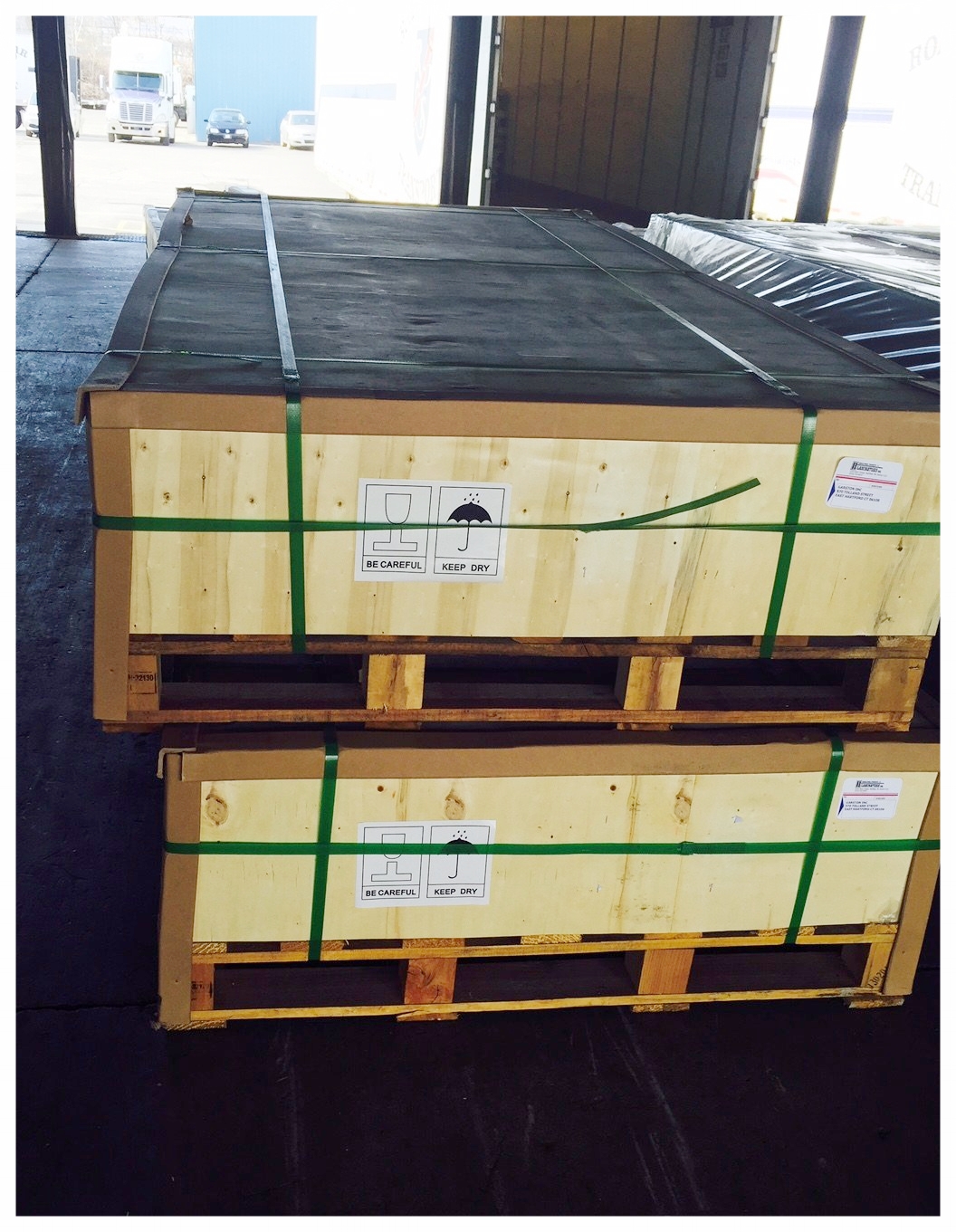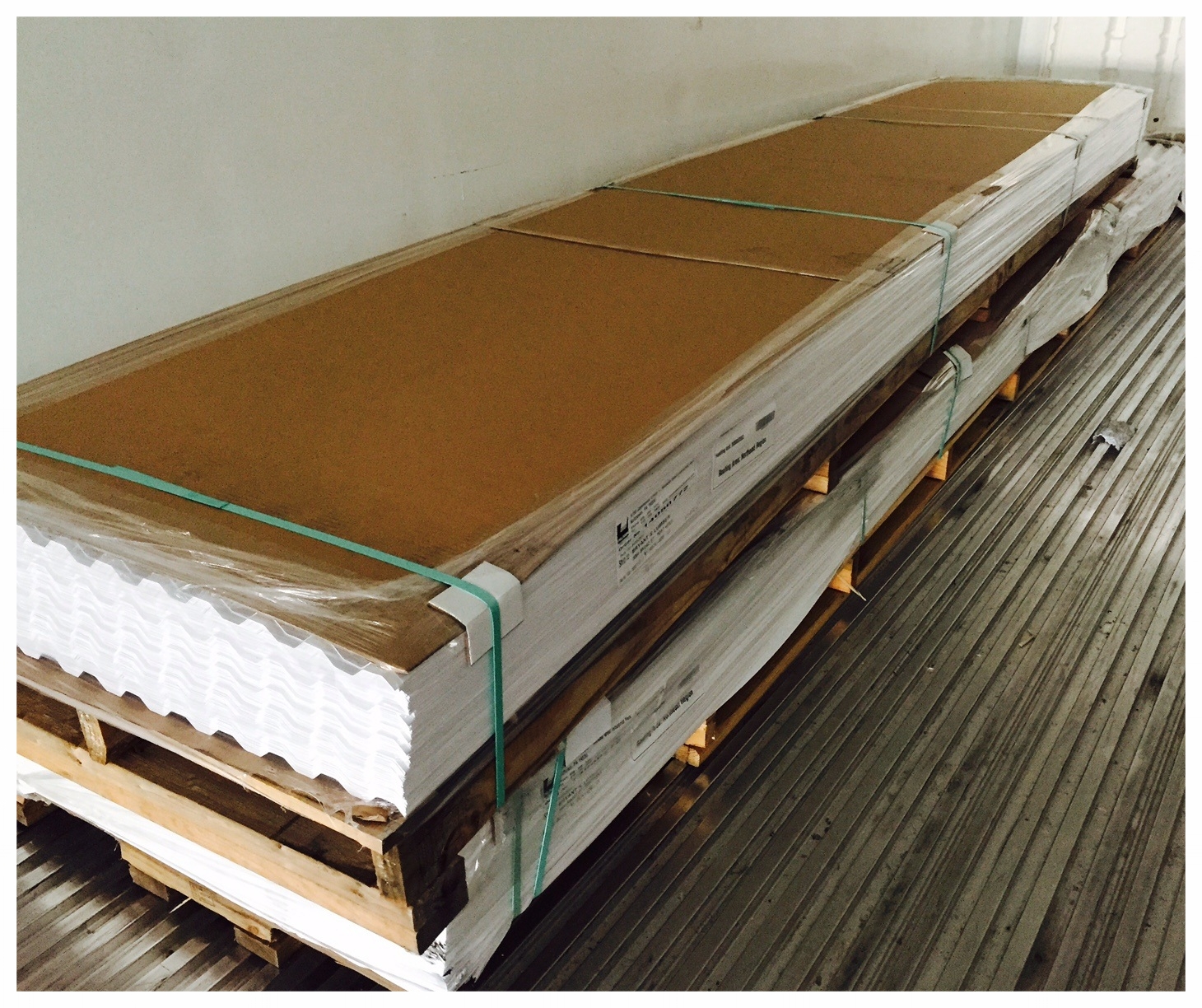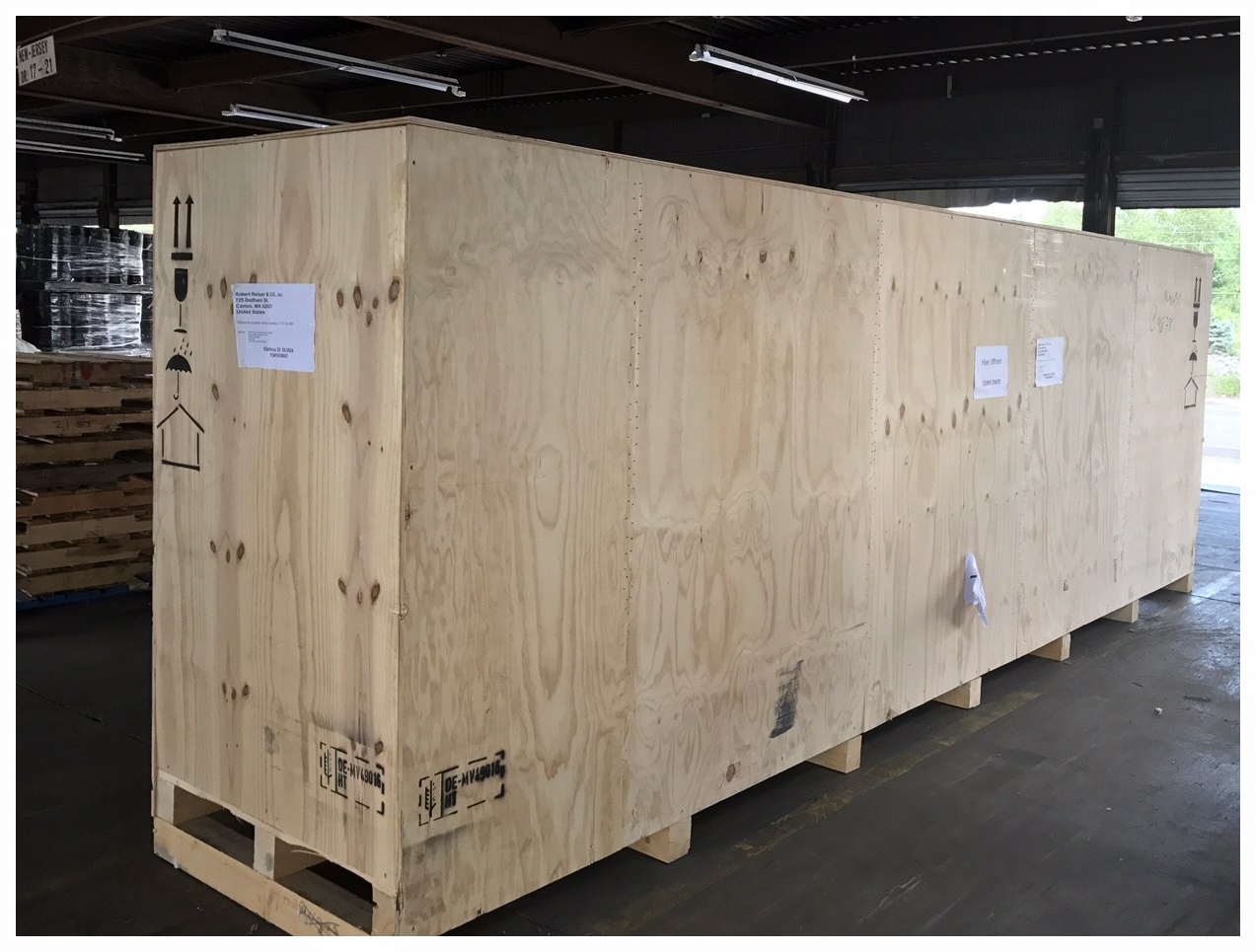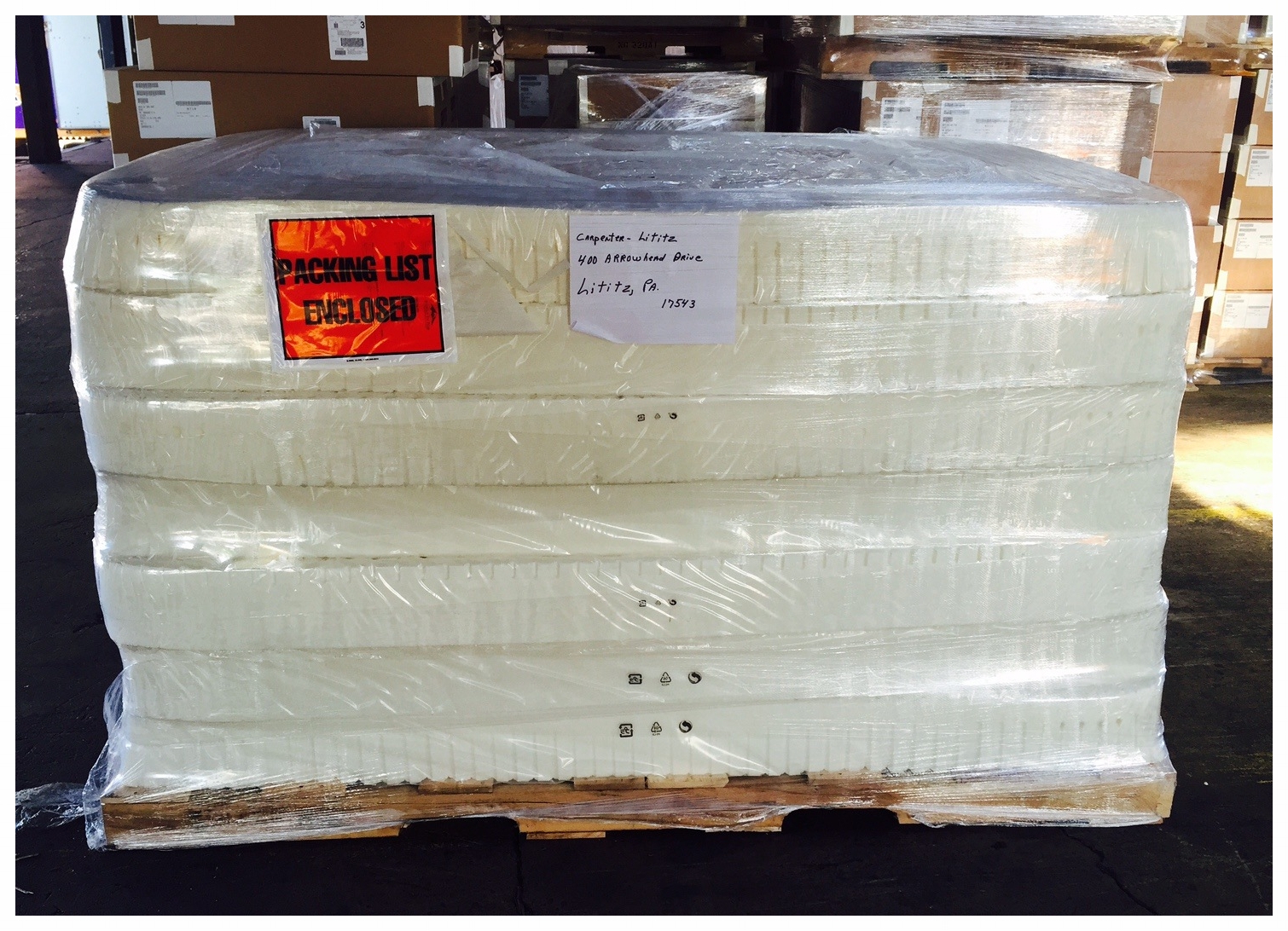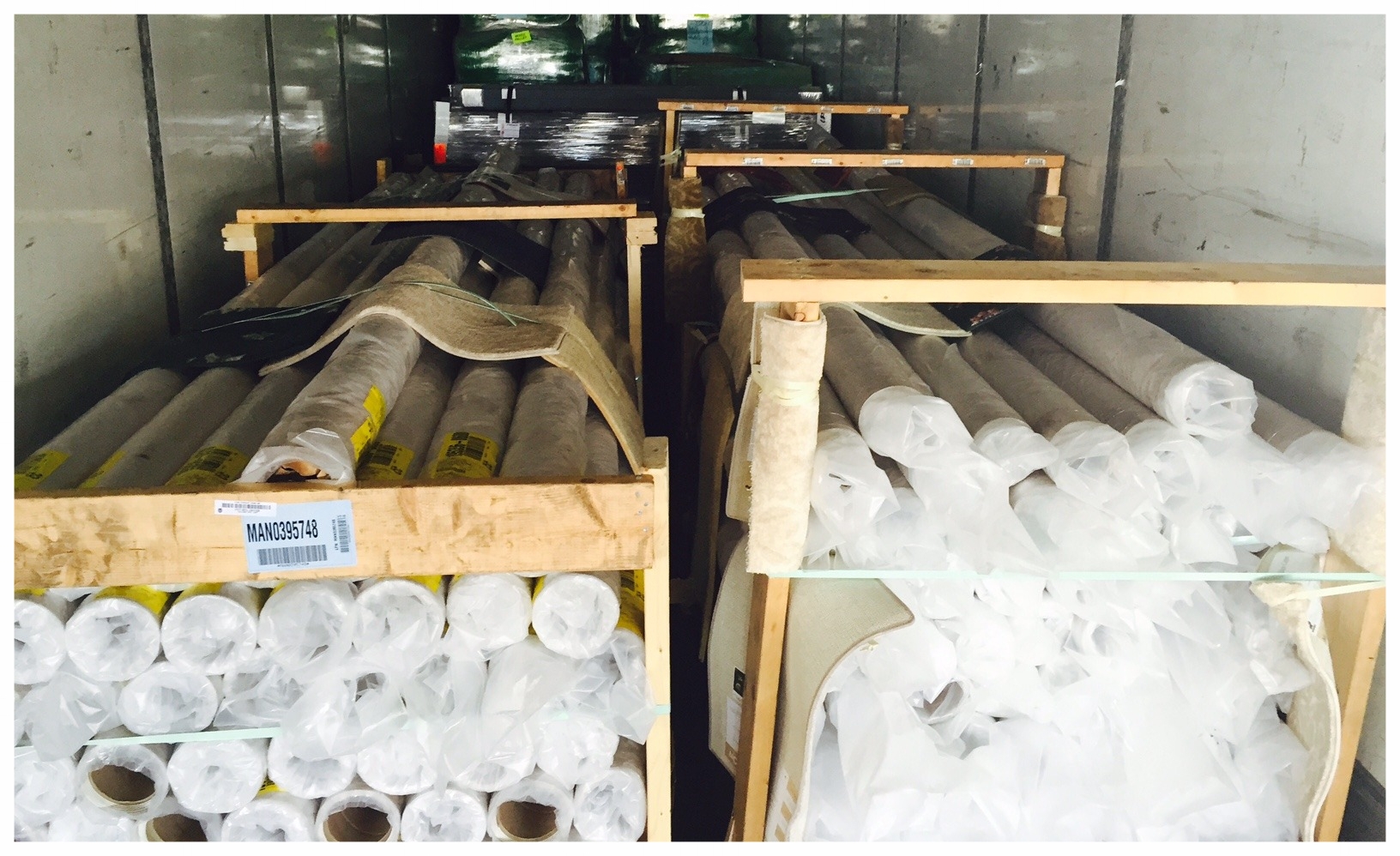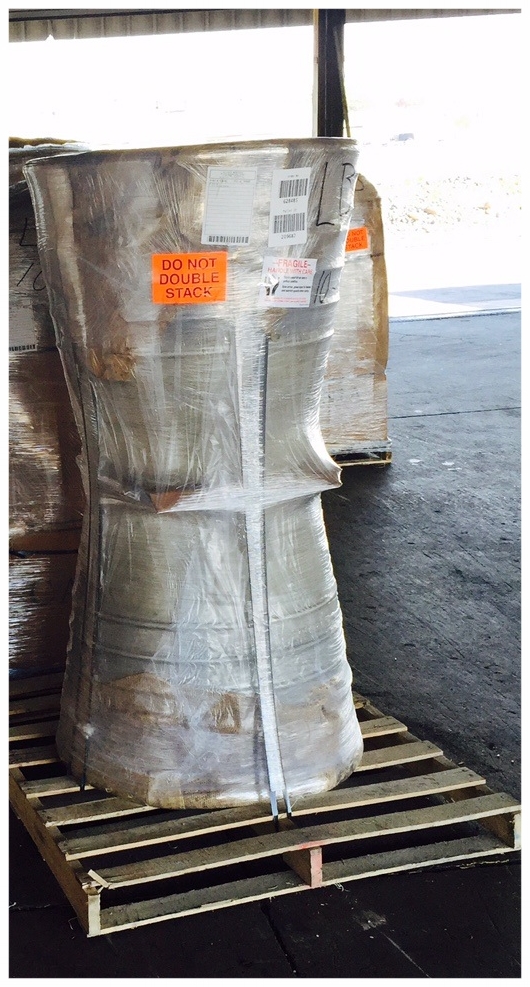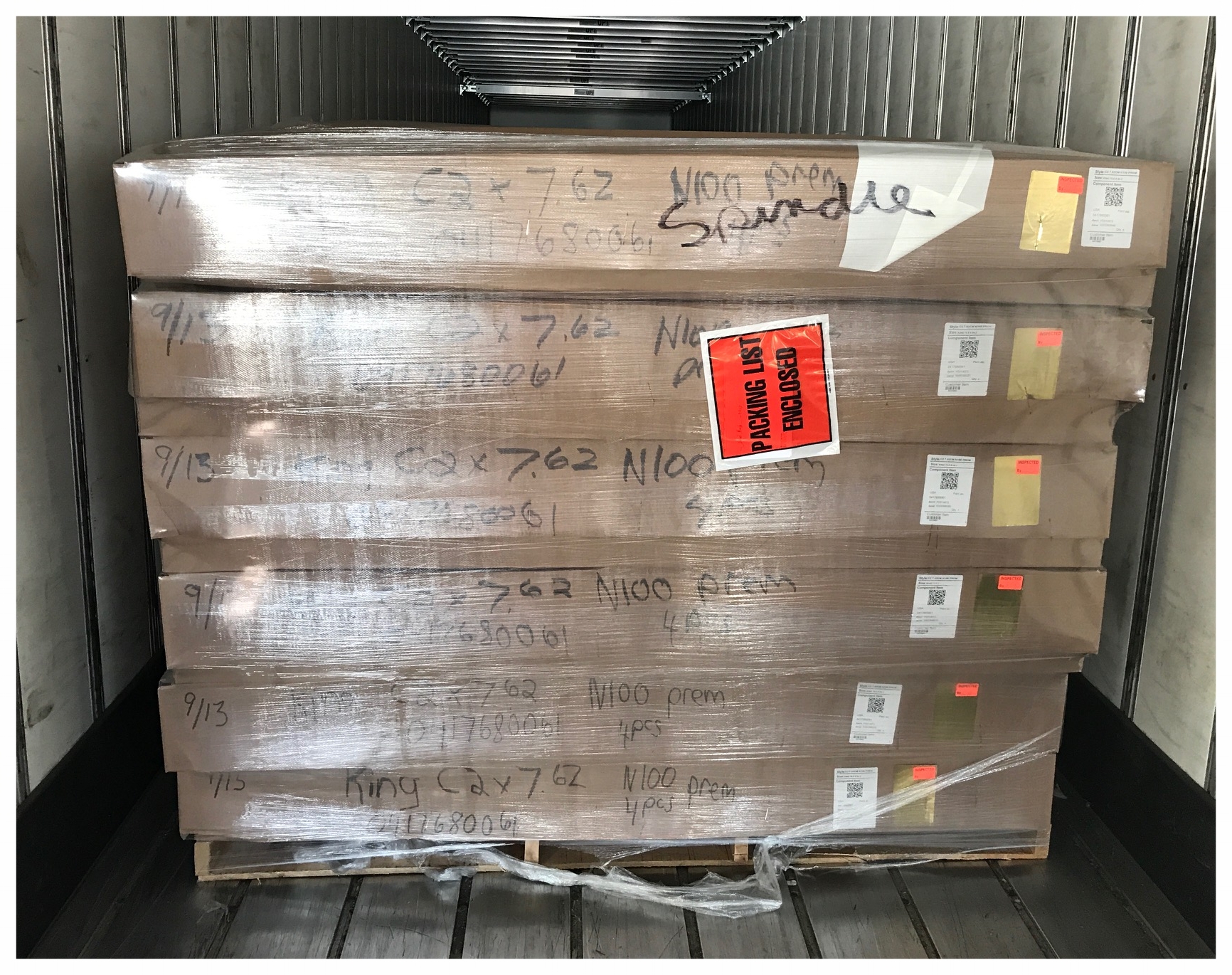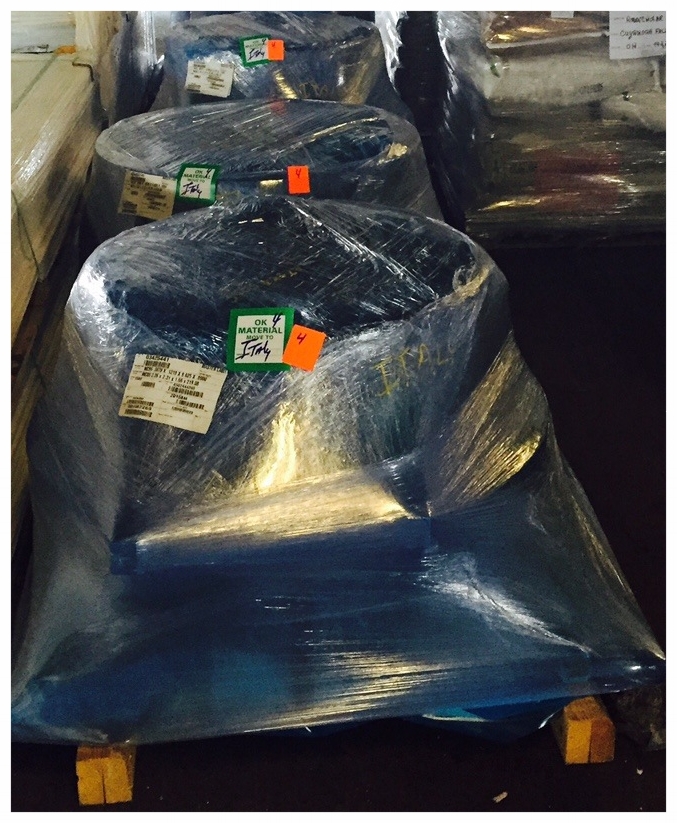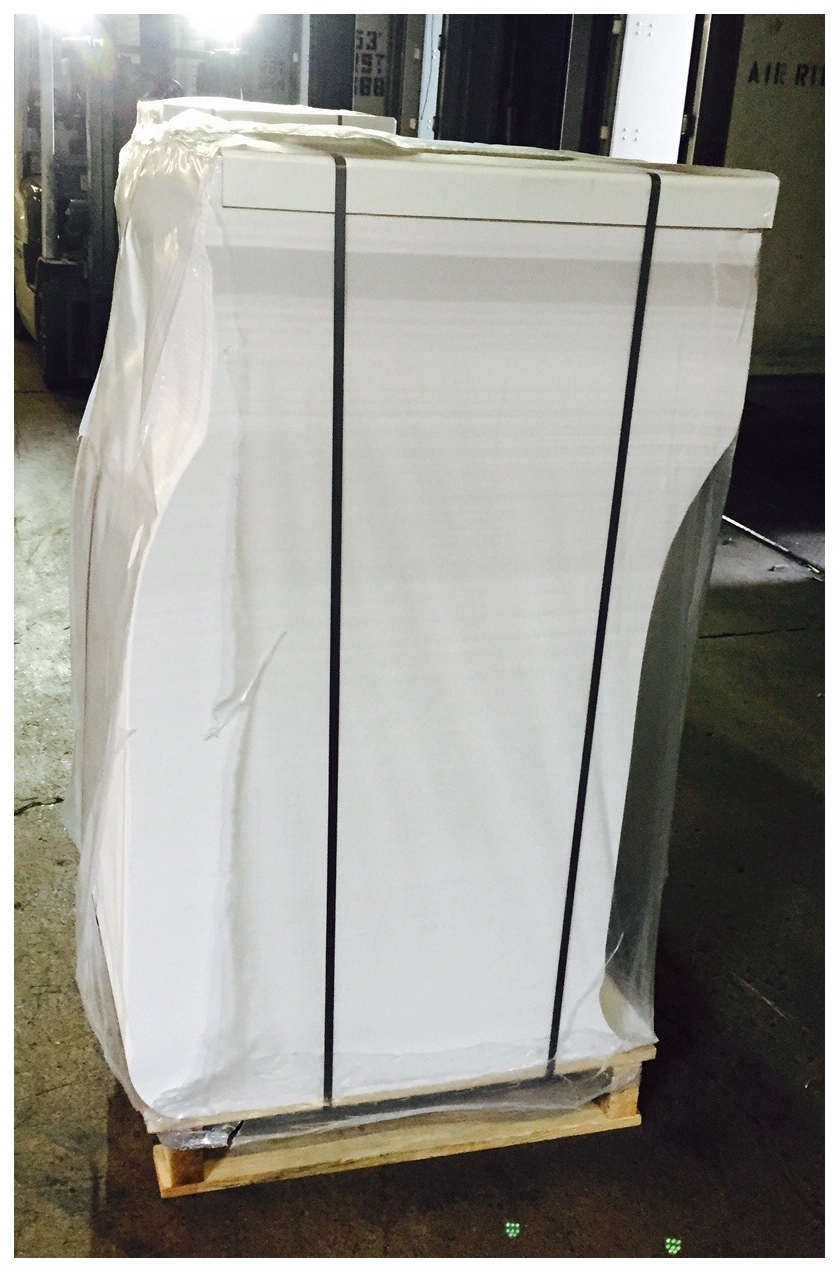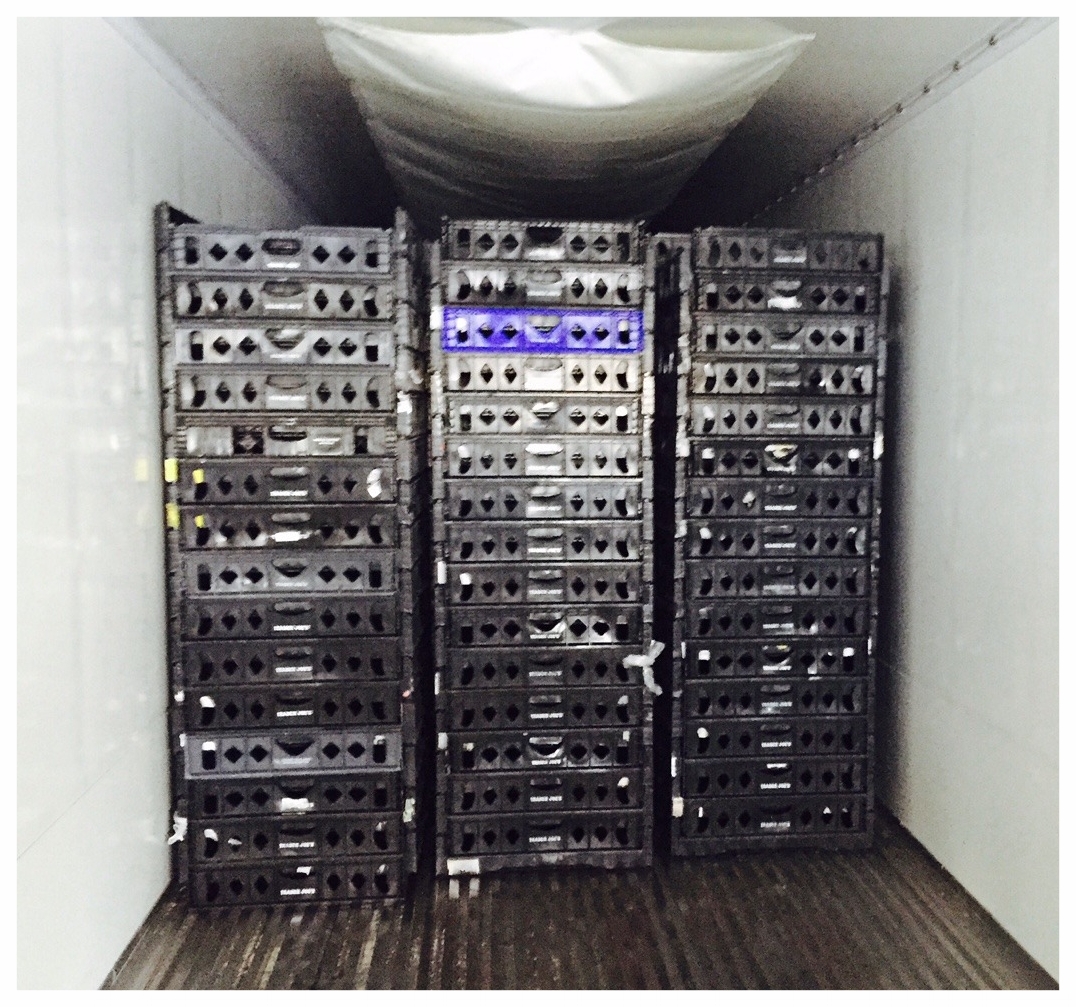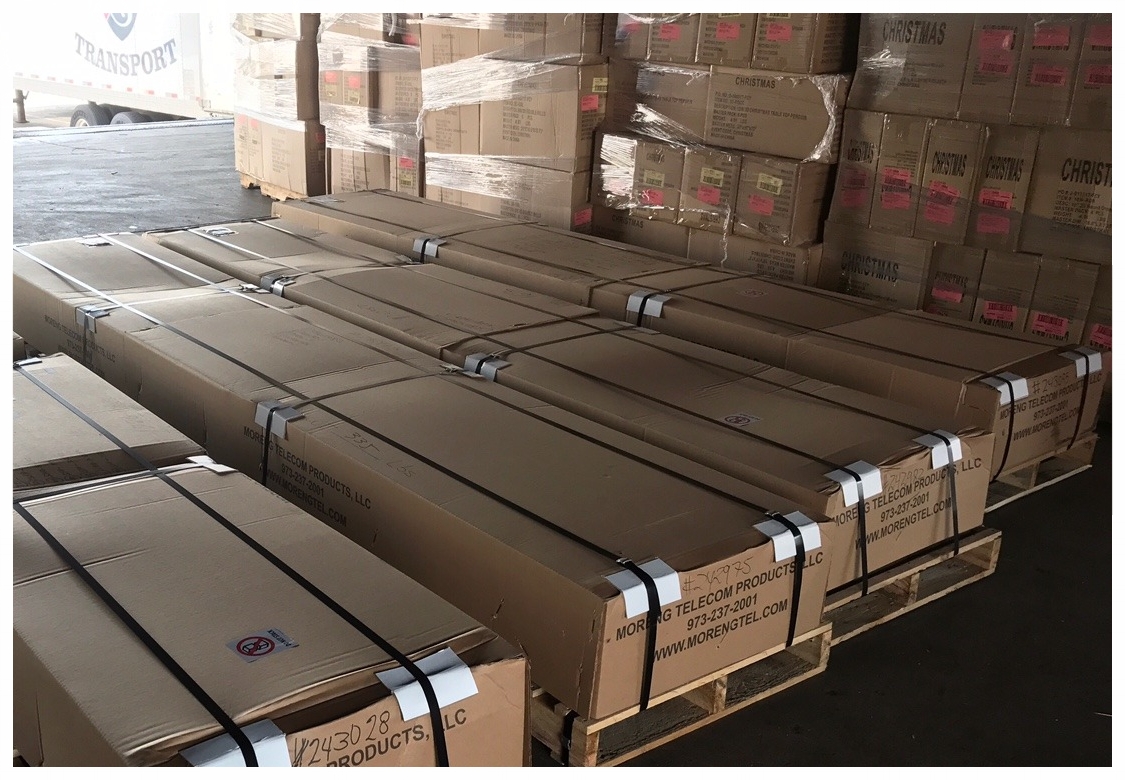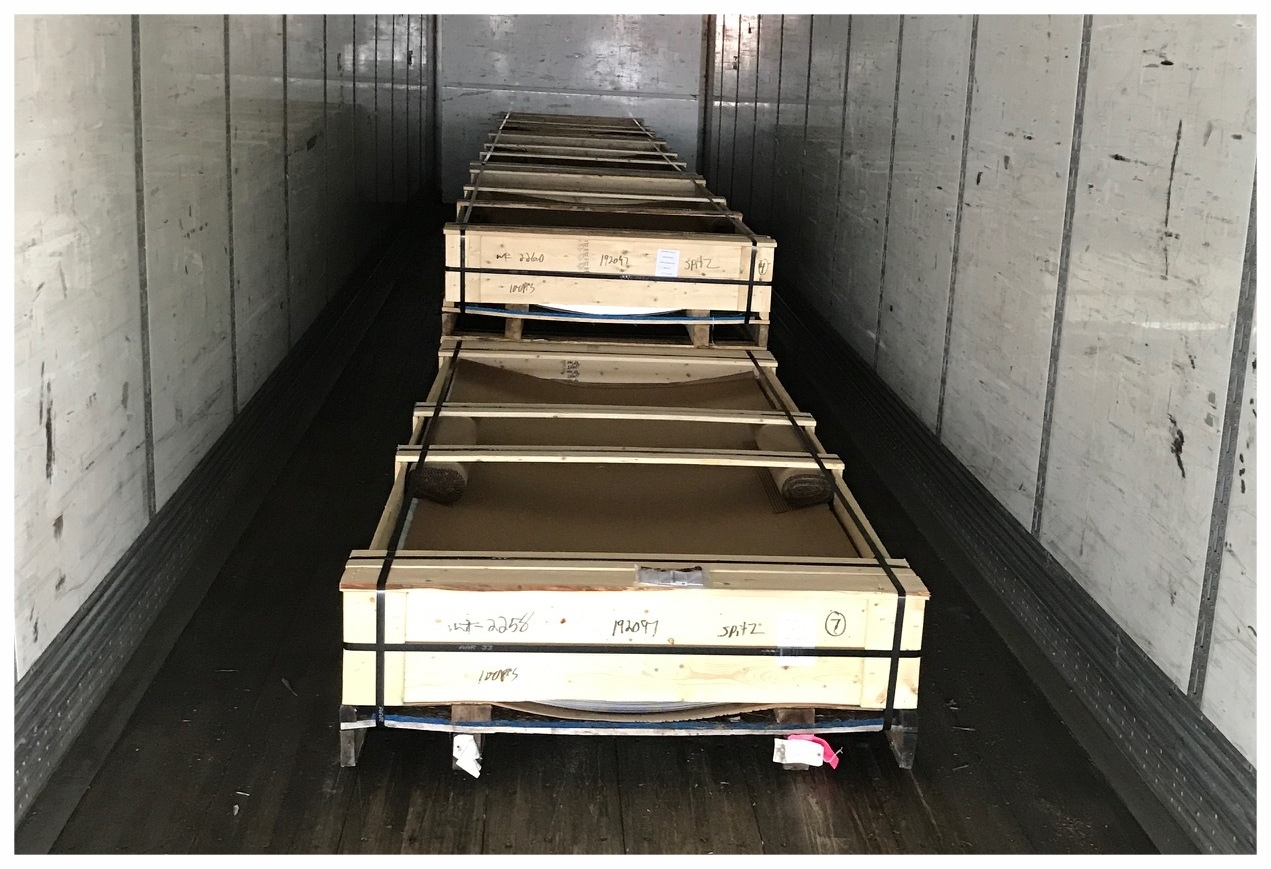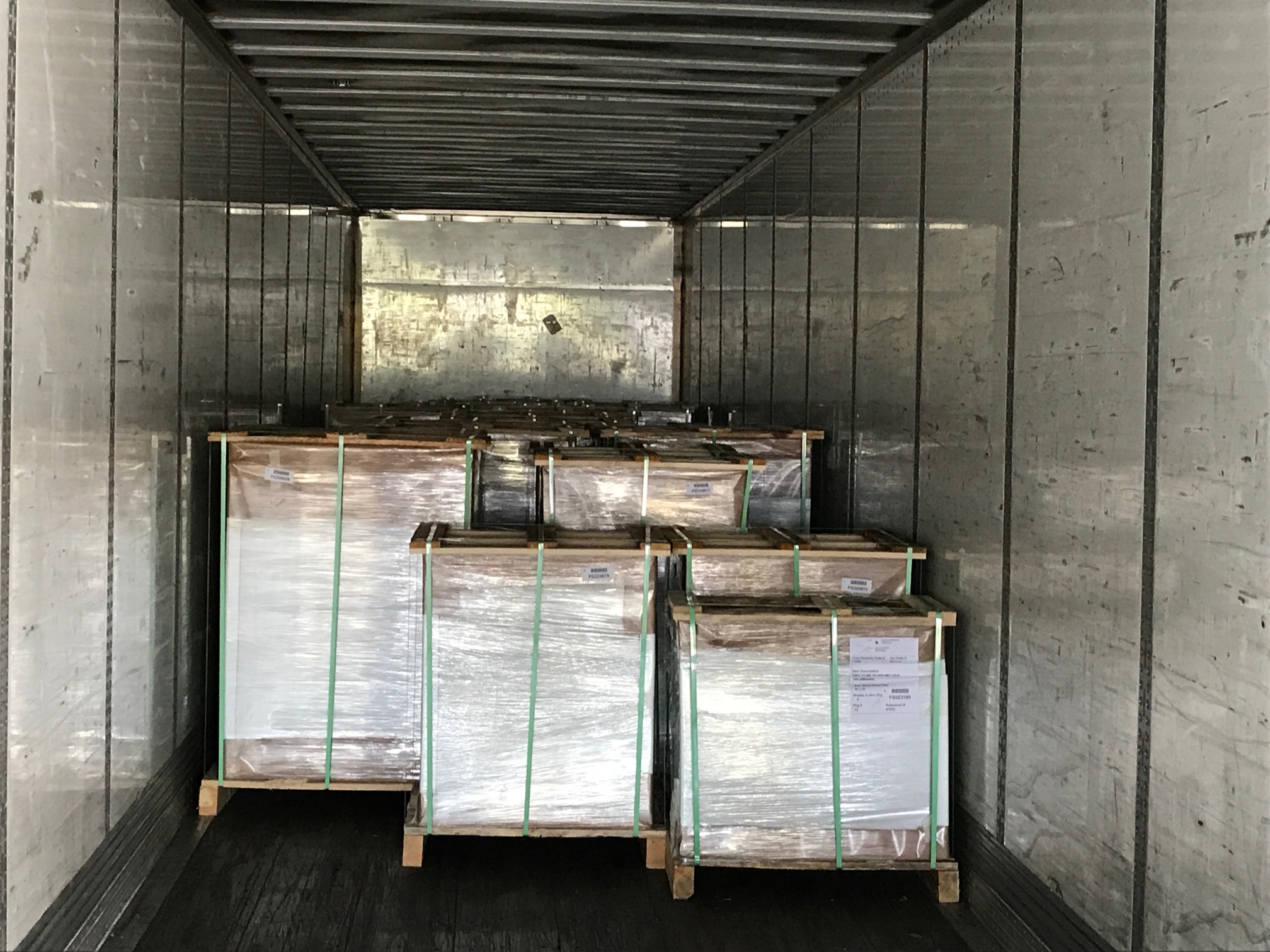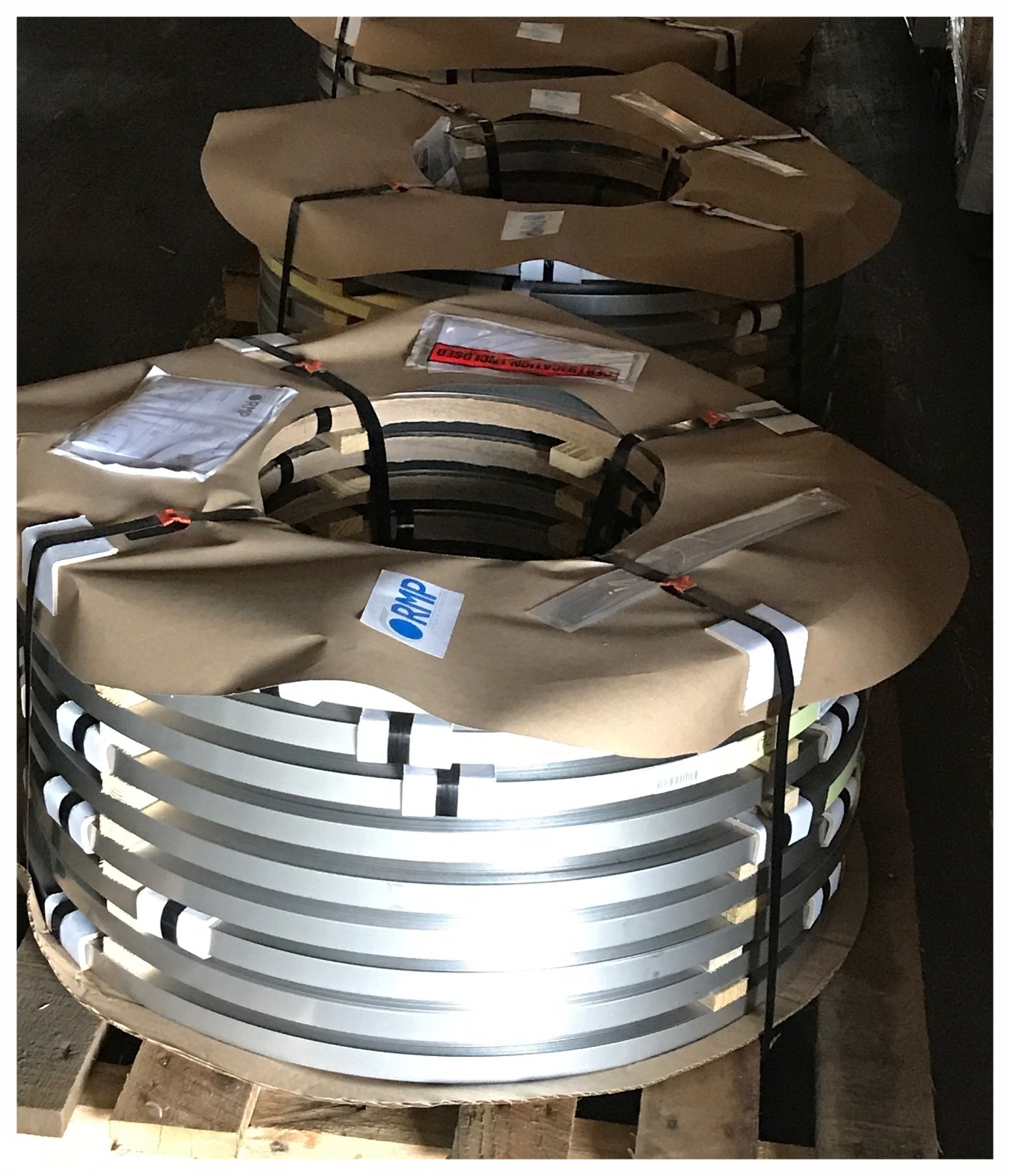 Dimensional Freight Resources
VIDEOS
Watch our deck trailers optimize precious cargo space that a standard trailer cannot.
Road Scholar spares little expense on equipment that ensures the safety of your freight, our drivers, and others on the road. Bendix disc breaking solutions are a prime example
Like something from a Si-Fi film – the future is now with collision avoidance systems that help keep our trucks a safe distance from other vehicles and hazards
Rollover will no doubt damage your freight and can be a tragic event. Electronic stability controls help protect the fright and prevent the accident
We use the Babaco TRUK-LOC V on high security loads. A lock that CANNOT be shimmed, lost, cut, stolen, or forgotten.
DOCUMENTS
BLOGS